The Minneapolis metro area has so many exciting and fun things to do, especially during the summertime.  Gunkelmans thought it would be fun to share with you some of our favorite spots to hit, things to do and places to enjoy summer around the city.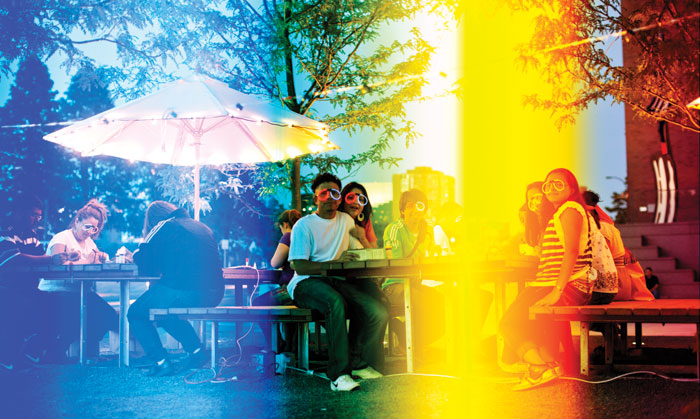 Target Free Thursday Night at the Walker.  Every Thursday night from 5:00 – 9:00 p.m. admission is free to the Walker Art Center. It's a great way to discover new artists and the latest goings-on at the Walker Art Center.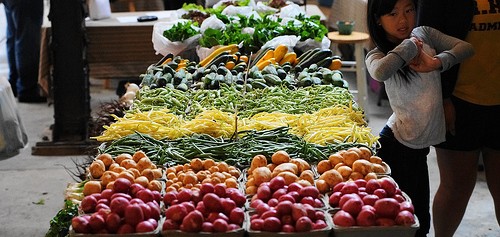 Mill City Farmers Market – Every Saturday from 8:00 a.m. – 1:00 p.m. until October 26 you can buy healthy food from local farmers.  Every Saturday there is a new "theme" for the week such as grilling, potluck, immigrant farmer culture and there's even local bands playing their music.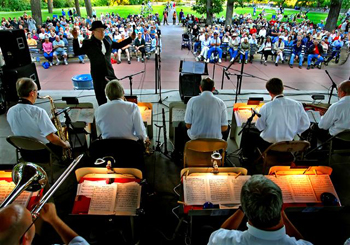 And speaking of music, there are free Concerts in the Park at various parks around the city. They run until September 2nd at Lake Harriet Band Shell, Minnehaha Park, Father Hennepin Bluffs Park, Bryant Square Park and Nicollet Island Amphitheater.  To get a schedule of what is playing where, got to www.mplsmusicandmovies.com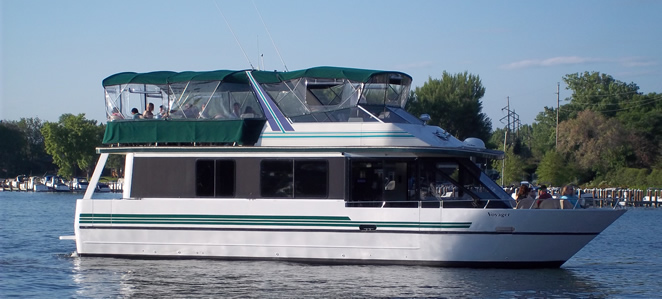 Take a boat tour.  There are several options available at the various lakes, including Lake Minnetonka. It's a great way to sit back, enjoy the scenery and let someone else do the work!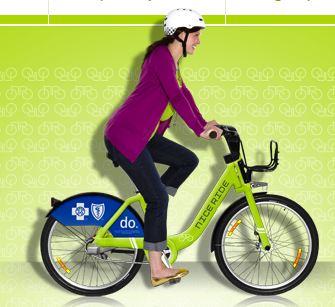 A great way to see the city is by bike. Try the Bike Share program – with these bikes (shown above) available at a variety of stops around the city, you can get your exercise while taking a tour of the city!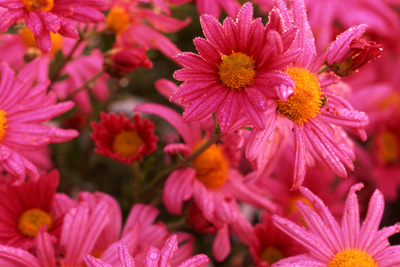 The Minnesota Landscape Arboretum located in Chaska is a beautiful way to see nature in all its glory.  Take in the flowers, learn about plants, picnic in the sun and enjoy the new sculpture garden.  They even have a day camp for kids!
Whatever is your favorite thing to do, get outdoors and enjoy the weather!  As we all know, our Minnesota winters will be knocking on our doors before we know it.