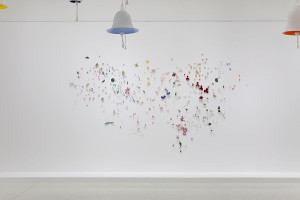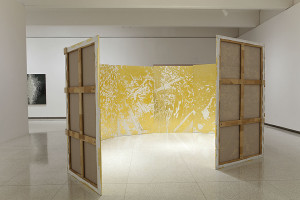 If you are looking for something to do and want to get out of the house, now is a great time to visit the Walker Art Center. I had the opportunity to view an exhibit there yesterday with one of my clients. There is something to be said for the feeling you get walking through a museum… the clean, crisp surfaces, large spaces and high ceilings that showcase amazing pieces of art that extraordinarily talented people created. I saw is the Jim Hodges: Give More Than You Take. It was invigorating to see the use of interesting materials, the intricate detail and the genius use of light throughout the entire exhibit.
Tip: I hope you can find time to take in this exhibit and trust me when I tell you that you should say, "YES!" when asked by the man (or woman) with the flashlight (exhibit worker) if you want to see the other side of the wood room. It will blow you away!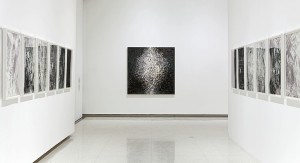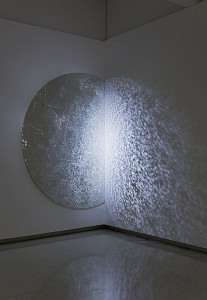 Here is a link if you want to read more about it… http://www.walkerart.org/magazine/2014/jim-hodges-olga-viso Enjoy! Kayla Vig
Comments Off

on Art Lovers!