What really is an Ikat print and how do you pronounce the word?  First of all it's pronounced ee-khat, and an ikat print is a method of printing woven fabric by tie-dyeing the warp yarns (warp), the weft yarns (weft), or both (double) before weaving.
Now that we've cleared that up for everyone, when using an ikat print it is sometimes best to only use one or two ikat patterns in a room. This way you can showcase the beauty and details of the woven fabrics.  If using it as a wallpaper, the striking patterns can make a strong impact in the room.
Here are a few room images and individual ikat fabric and wallpaper images.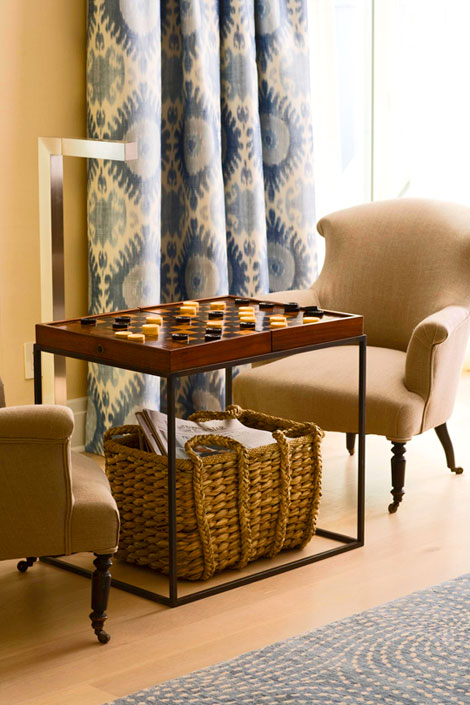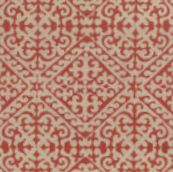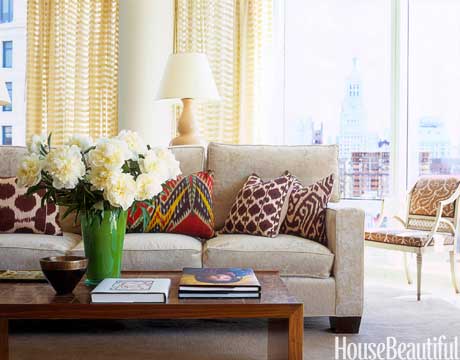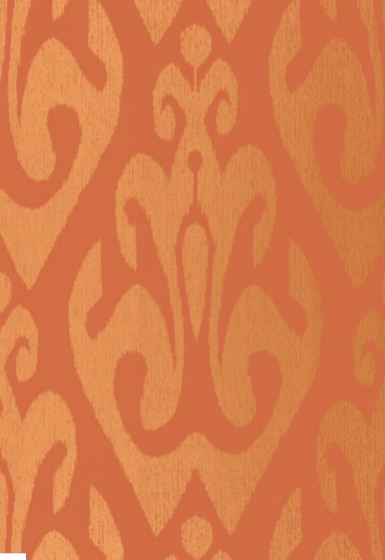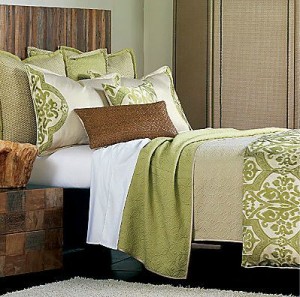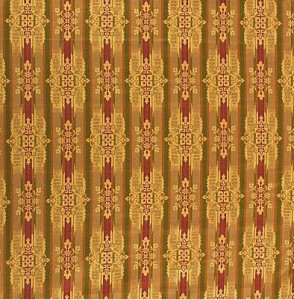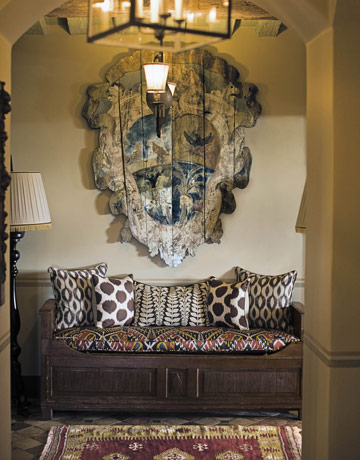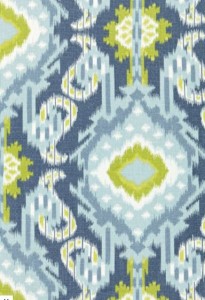 Images: Traditional Home, House Beautiful, Schumacher, Lee Jofa