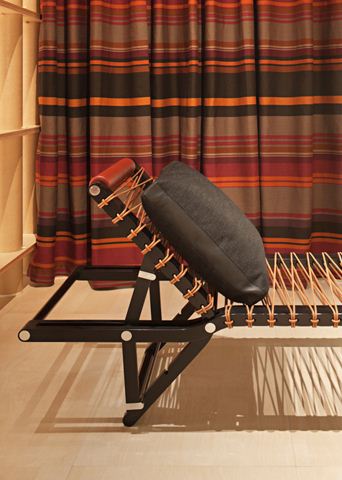 Fabrics in fall colors
We're definitely into the throes of fall – in fact even a few snow flakes have been flying around here today. With this cooler weather it makes us think of beautiful throws to wrap around yourself, richer colors to add on some throw pillows and fabrics in heavier textures to make your home fit to the season.
Here are a few things we find appealing this fall.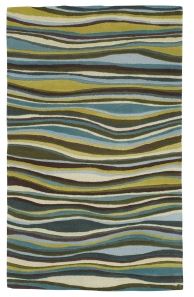 Rug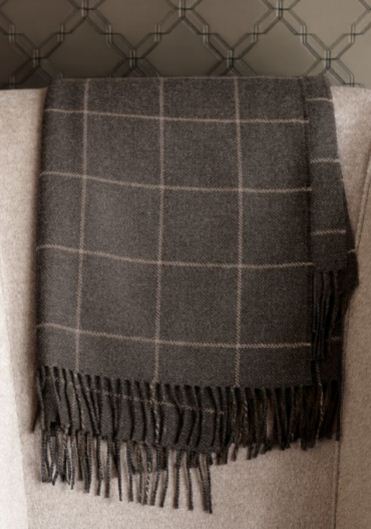 Charcoal/Brown throw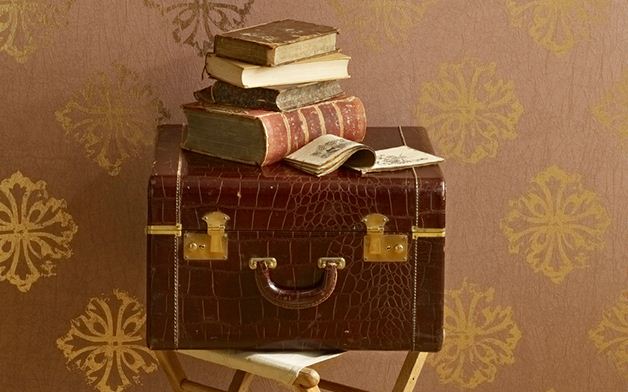 Wallcovering with golden shades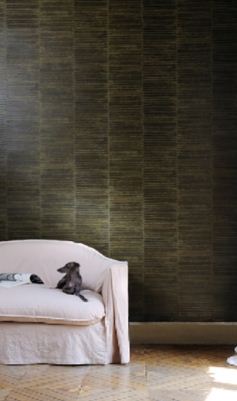 Textured wall covering in dark green
images: Hermes, Weitzner, Schumacher, Angela Adams