If you are looking for vintage or antique pieces for your home, you don't have to go far.
A great place to go visit is called Slideshow Vintage off of Fairview and Selby in St. Paul. They have great furniture and accessories. You can also stop into two other vintage shops on that same corner.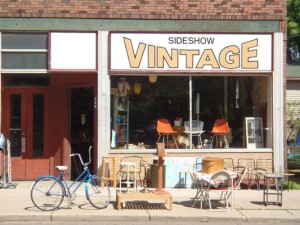 If you happen to be hungry The Blue Door Pub is right across the street.
A couple other great places to check out in St. Paul are Mid Mod Men and Succotash.
If you are looking to stay in Minneapolis you might want to swing by Find Furnish, Omforme or Danish Teak Classics. All three places have quality pieces that you won't find in your average furniture store. Another great place in Minneapolis is Spinario off of University, they have a large showroom with a wide selection of furniture. While you are there don't forget to stop at Art & Architecture for architectural salvaged pieces, from door knobs to light fixtures and furniture.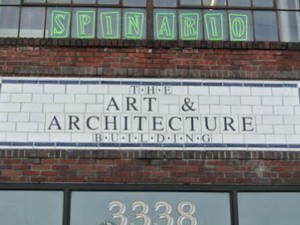 If you have a sweet tooth you may also want to stop in the bakery next door called Cupcake. The name says it all but just to be clear they have amazing cupcakes!
For those in the 'burbs try Retro Rehab in Golden Valley or Retro Wanderlust in Hopkins. There are so many great places in the Twin Cities for vintage pieces and antiques. This list will surely get you started.
Most importantly, make sure to check dates and times before heading out the door. These stores are usually not open everyday and sometimes only certain weekends, or by appointment only. Happy hunting!